Our artificial grass is durable, cost effective
and Keeps children safe!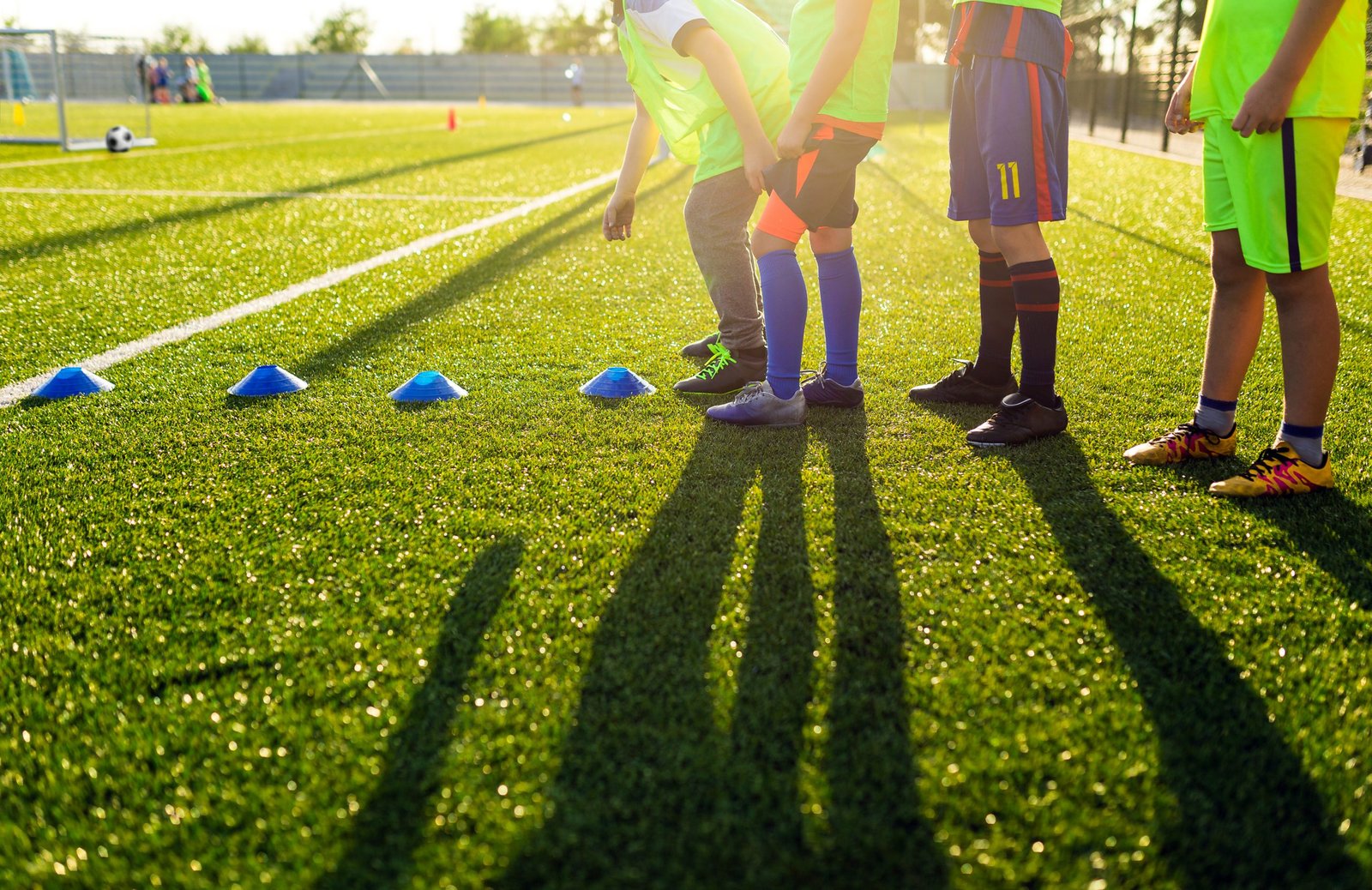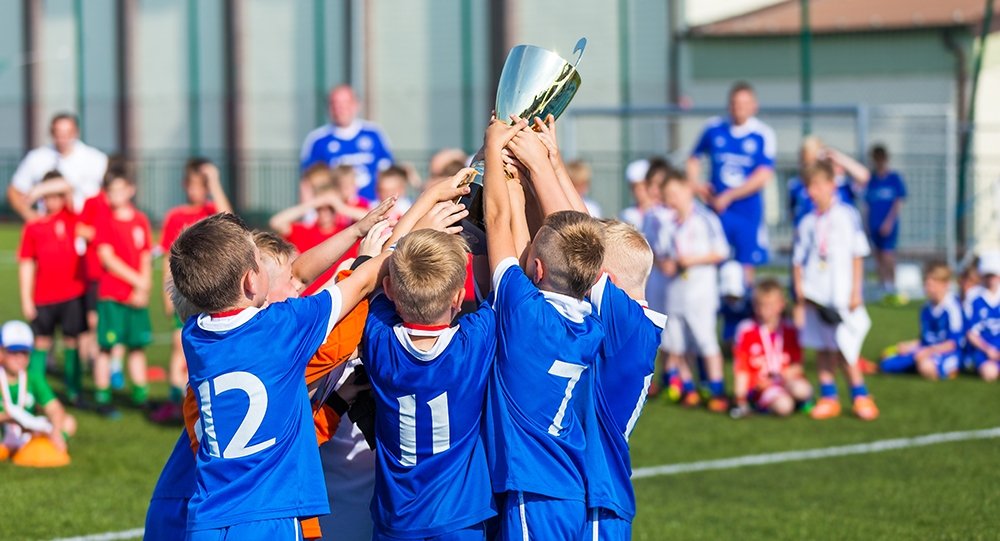 As Australia's educational institutions place increasing value on the health and wellbeing of students, Champion Sports Grass is here to support the vision for a healthier, more athletic youth. We pride ourselves on being Australia's largest artificial grass service provider and installer, supporting clients in every state with premium quality, realistic looking turf. We have provided a variety of sports surfaces for schools, including soccer, basketball, netball, cricket, tennis and running tracks. With needs that vary from school to school, Champion Sports Grass has a flexible and expert team to provide you with grounds that last and suit your needs.
Beyond the turf itself, we recognise the importance of premium service and expert installation to satisfy the needs of Australia's educational institutions. This premium service appears in the form of our expert repairs and resurfacing, efficient project management, and high quality construction methods. The maintenance and repair of artificial grass is essential for long term use of the grounds for years to come, no matter the type. Also, no project at Champion Sports Grass goes ahead without effective planning, adequate risk assessment and strategy for execution.To us, construction is more than just 'building' or 'forming', and should effectively provide the best value solutions for clients and customers while meeting their needs.