Our artificial turf systems are made for footy. With better support, shock absorption and predictable ball bounce, you have everything you need for formidable football players.
Australia's game just got an upgrade
Australian Rules Football is arguably one of the most popular sports in Australia, with 1.5 million registered players and hundreds of thousands of viewers. A staple of school and extra-curricular sport for most Aussie kids, football fields are a place that many of us spend a lot of time on.
Champion Grass' quality pro sports synthetic turf is perfect for taking the game to the next level. Designed for durability and performance, our stadium-quality systems are guaranteed to raise the playing field for the next generation of football stars.
Perfect playing surface built for pros
Whether you're aiming for the big leagues or you just want to throw the footy around with some mates, we have a football field for you.
We are a supplier of Edel Grass, a manufacturer of world-class artificial turf products that are used across the globe. Both our products and field construction processes are designed to comply with AFL/CA certification.
Want to find out more? Contact us today to speak to one of our football product experts!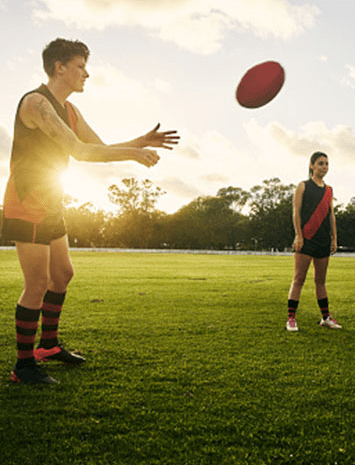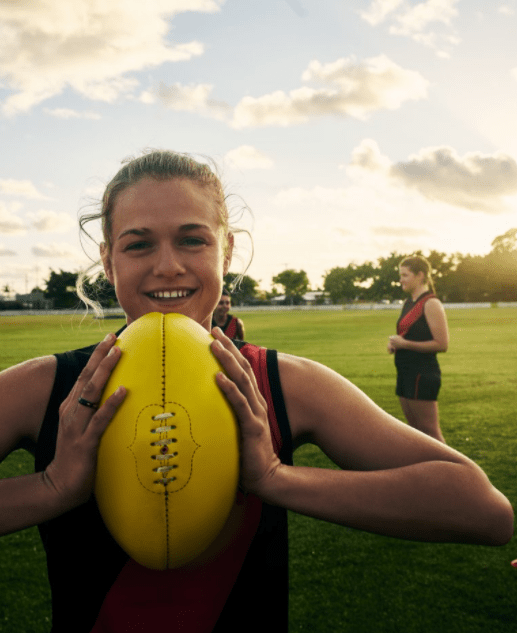 Why choose artificial grass for your football field?
Although Australian football is usually played on a natural grass surface, times are changing. The AFL approves the use of synthetic turf and more and more pitches across the country are embracing these systems.
The look and feel of natural grass without the downsides — what could be better?
More play for longer: Natural grass surfaces are worn down over time. With an artificial turf football field, you can practice or play for 75 hours a week, compared to the 15 hours for regular turf. That means more games, more drills and more people can play!
Top performance in all weather conditions: Artificial turf systems are perfect for playing all year round and are able to withstand the tough Aussie sun. There's no need to water the turf, making it ideal for drought-ridden areas, and the surface requires far less maintenance compared to a normal football field.
Safer for players of all ages: Footy is a physical, full-contact game. Having an extra layer of infill support is easier on the joints and provides better landing, which minimises football-related injuries and keeps players playing. Especially great for those starting out, schools or junior clubs!
Want the best results? You need a team of Champions!
It isn't just the high-quality products that make our synthetic turf surfaces shine — it's the execution.
With over a decade of experience in the industry, our in-house team knows how to use the exact infill for your needs to provide optimal energy return and natural ball bounce. All projects are overseen by our Construction Manager, Project Engineer, Project Supervisors and Foreman.
We have experience with projects of all sizes and can accommodate any specifications you have. We go for gold with all of our systems and are only satisfied with the highest of standards.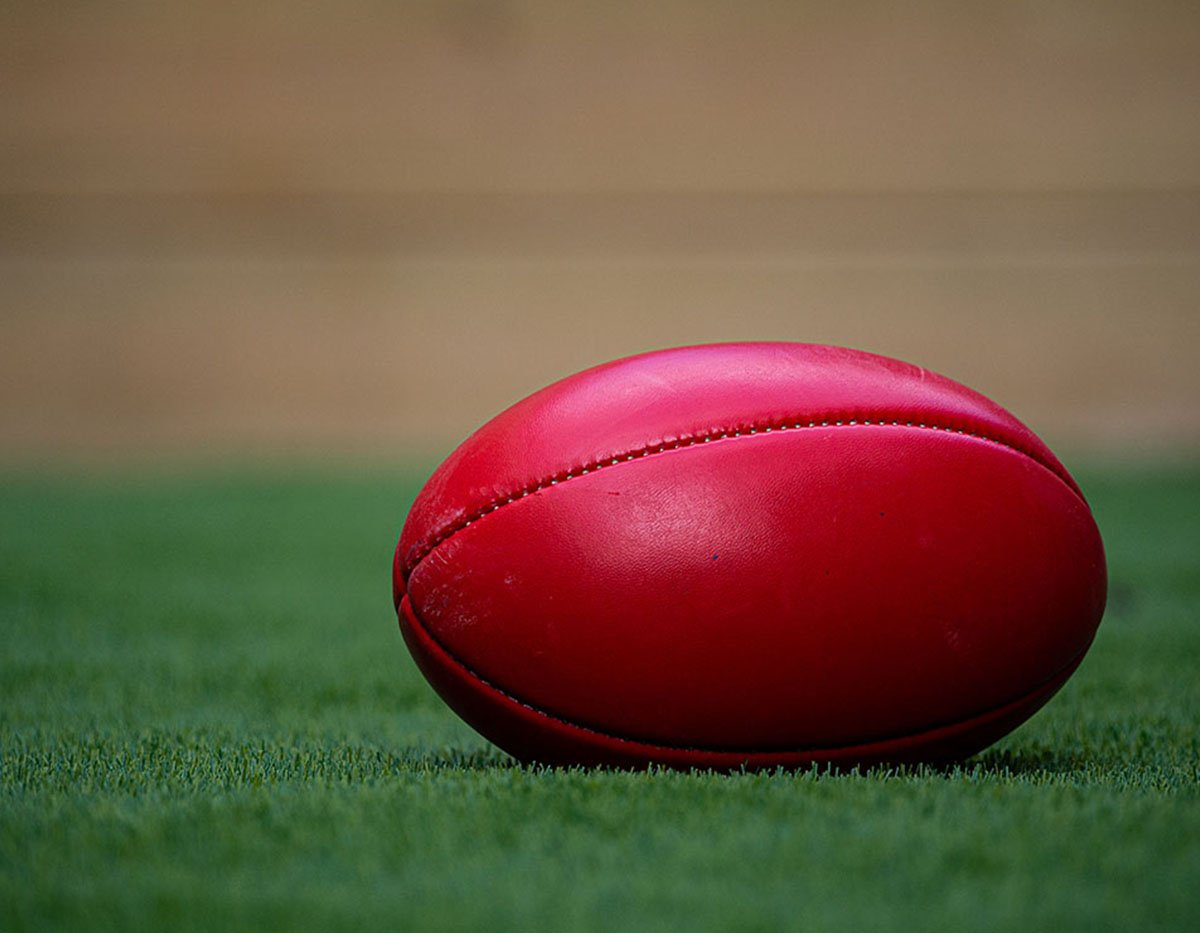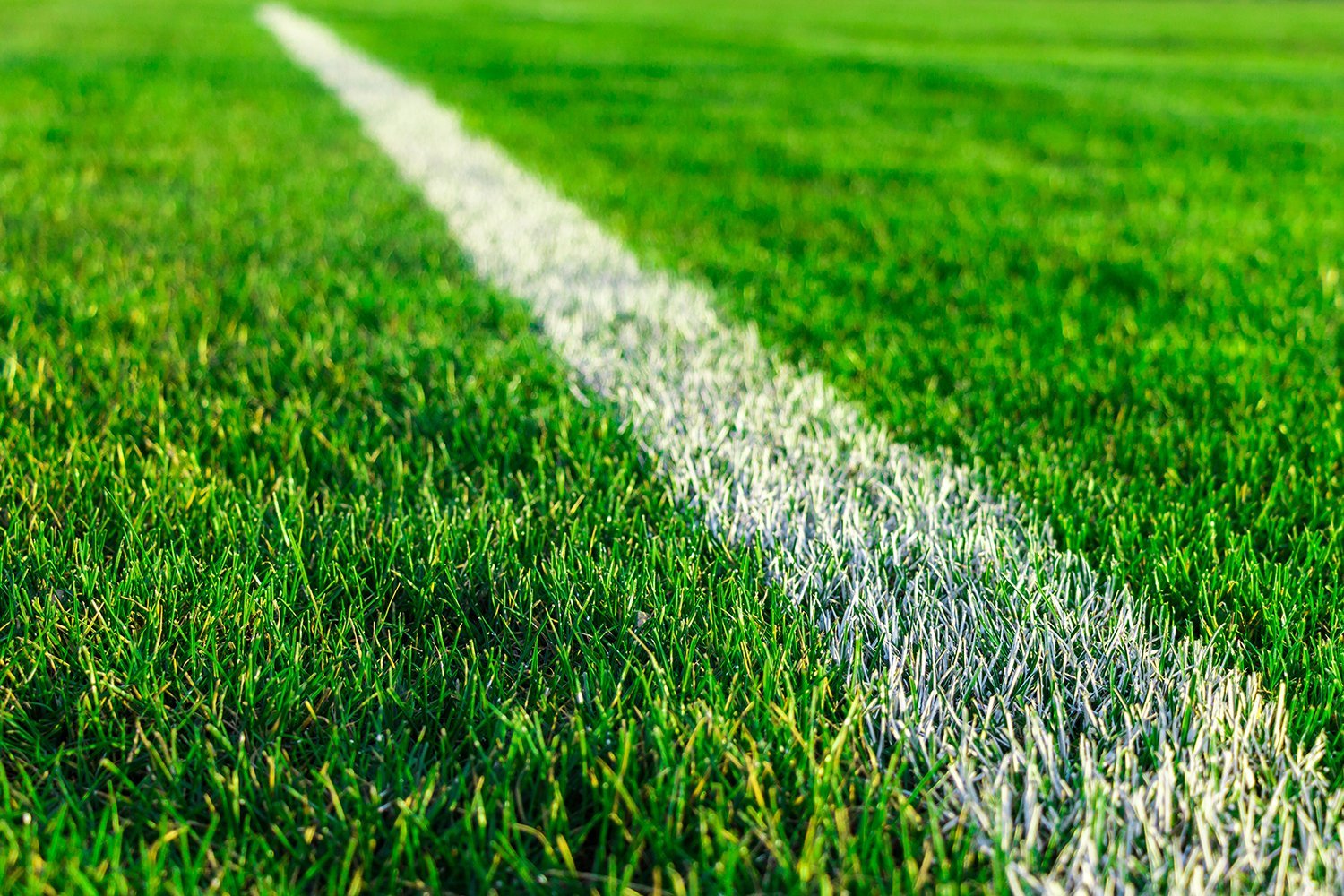 Our services
Champion Grass supplies artificial turf football for both residential and commercial clients: councils, clubs, schools, businesses, and more. Whether you need new stadium-quality artificial grass for your field or need refurbishments, our team can help.
We service local council facilities, university fields, school fields, training facilities, clubs, stadiums — whoever is in need of quality artificial turf football. We come up with the perfect design suited for your area and sporting needs and bring it to fruition in excellent detail.
We can also incorporate a synthetic athletic track around your playing field to maximise usability and versatility.
Synthetic football field construction
Synthetic football field maintenance
hampion Grass supplies synthetic football turf for both residential an
Choose the best with Champion Grass
We specialise in all sorts of sports surfaces: tennis, soccer, cricket, hockey, basketball, netball, running tracks, multisport surfaces and sports surfaces for schools. We only use the best artificial turf football field designs; our supplier is one of six official FIFA-quality product manufacturers.
We also offer maintenance and resurfacing if needed so that you can be certain that your players can always perform at their peak.
Our specialists service all across Australia, providing the best artificial turf football in the game. As a member of the Sports and Play Industry Association, the peak body for sports and recreation construction in Australasia, you can be certain that your field is in capable hands.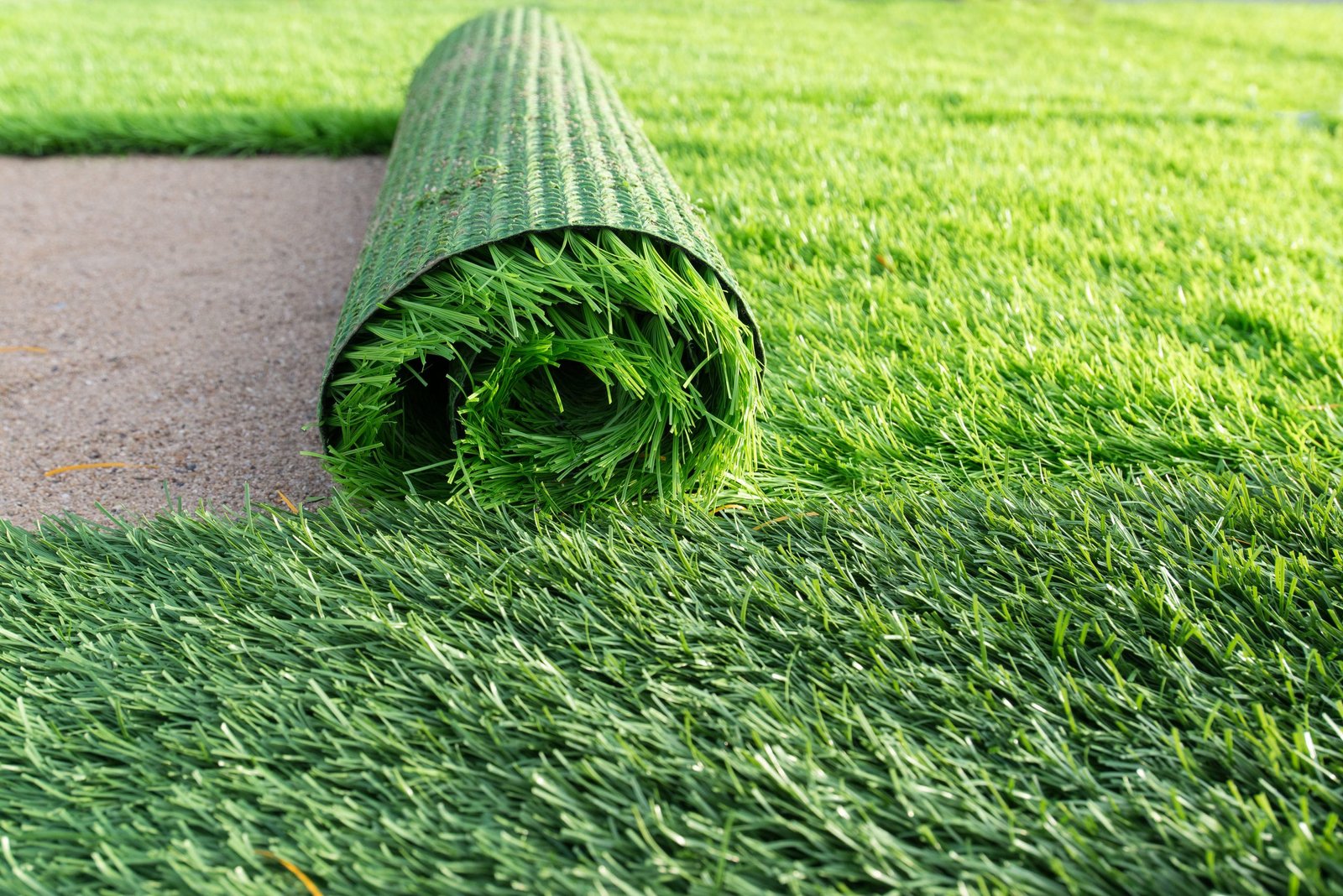 Ready to get started? Contact us today!
Contact us today to find out more about our football turf! Call us at 1300 946 808 or leave us a message to get started on your new stadium-level field.