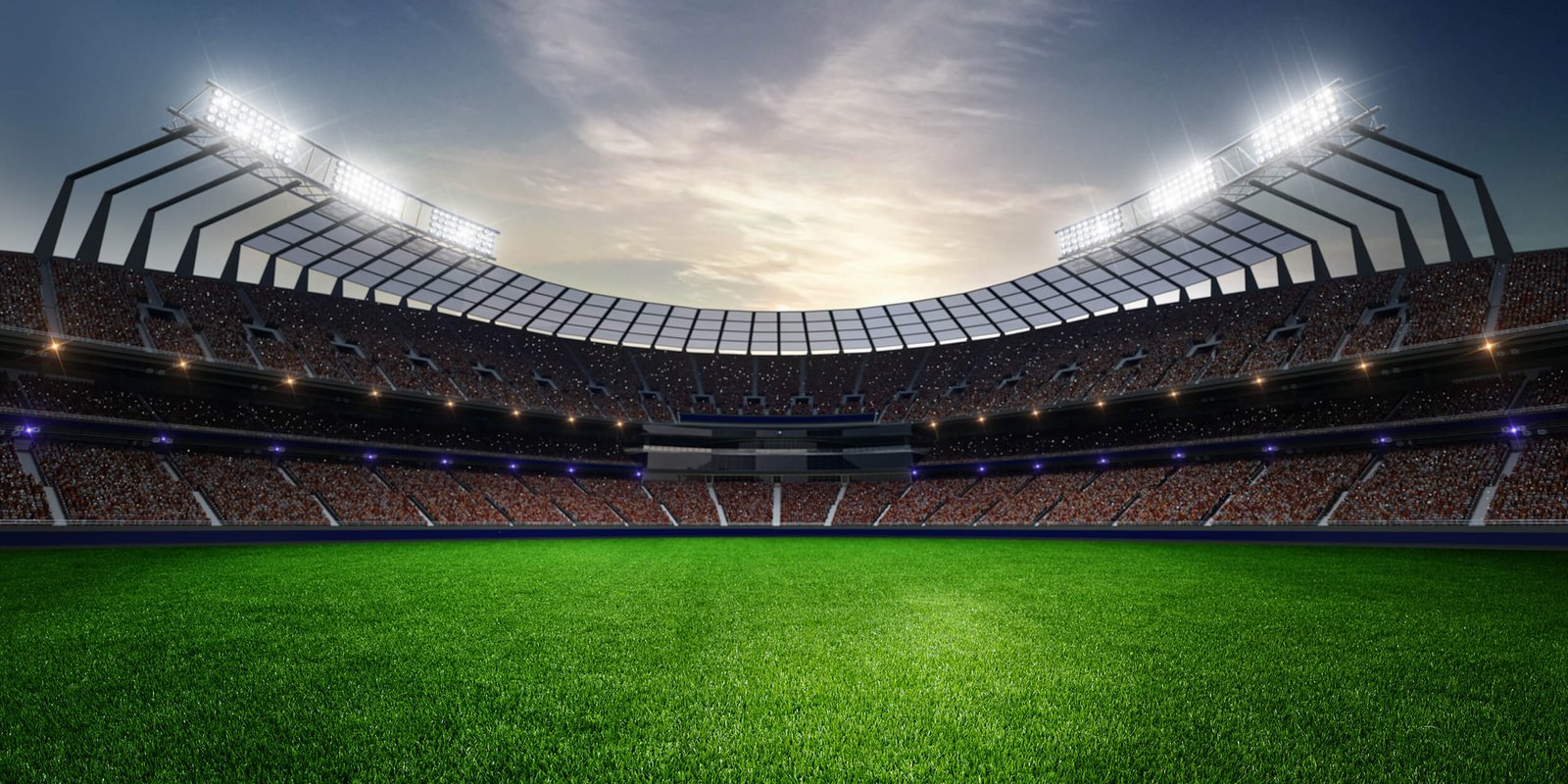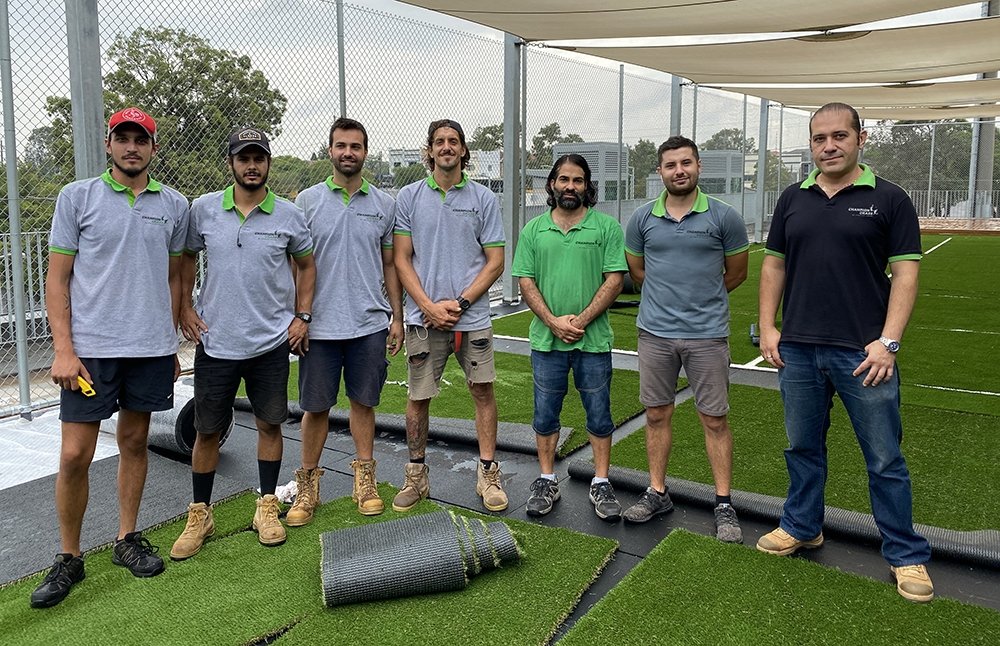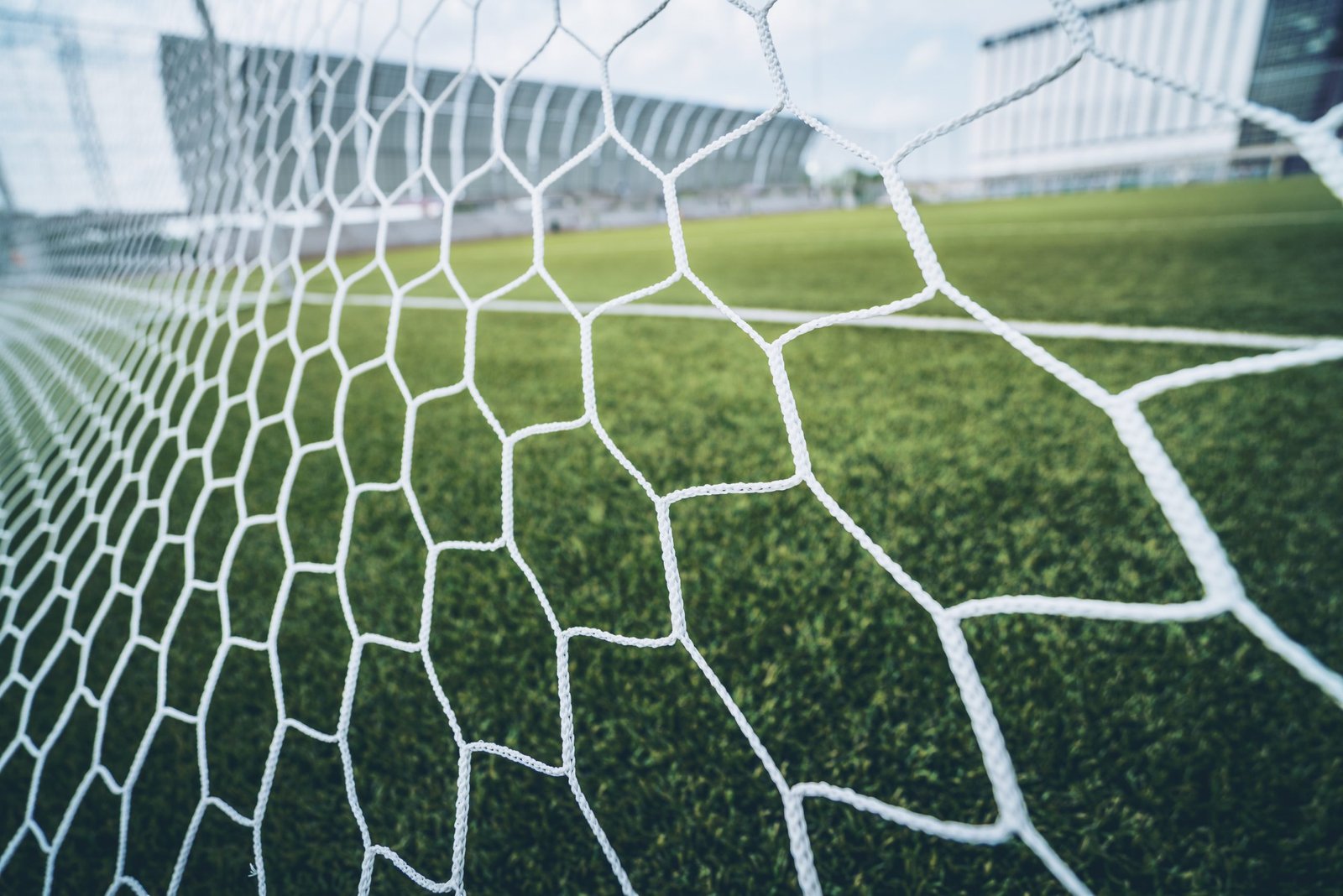 Champion Grass is a part of Premier Group companies
Premier Grass has been in the industry for over 12 years performing synthetic grass landscaping and sporting surfaces across the eastern seaboard of Australia. A large demand on the synthetic grass sports sector has lead Premier Grass to branch out Champion Grass in 2012. Our exclusive partner, Edel Grass is one of the only 6 synthetic grass manufactures with FIFA preferred products in the world. We carry Edel Grass's range with FIH, ITF, IRL and world bowls certified products as well.
Since the beginning of Premier Group (AUS) we have serviced thousands of clients across the residential, commercial and the sporting sector for synthetic grass. We can design, supply and construct from a single residential tennis court to a FIFA quality soccer field.
Below are some of the main sporting surfaces we specialise in
Tennis Courts
Basketball Courts
Soccer Pitches
Hockey Pitches
Learning and Play spaces
Multisport Areas
Netball Pitches
Bowling Pitches
Rugby and AFL fields
Cricket Pitches
Running Tracks
Golf and Driving Ranges
Our main goal is to "Create safe and long-lasting surfaces for the players to perform at their peak". Our sports grass range is manufactured with  TenCate yarn to ensure the highest quality, performance and the durability of the product and the field.
Since we started almost a decade ago, we've serviced clients all over Australia and USA, California  including local sports clubs, councils, businesses and schools, including Broncos Rugby Club, Geelong Cricket Club, Hot Shots, residential tennis courts and much more.
As Australia's educational institutions place increasing value on the health and wellbeing of students, Champion Sports Grass have taken to this important challenge to provide surface services for the education sector throughout the country.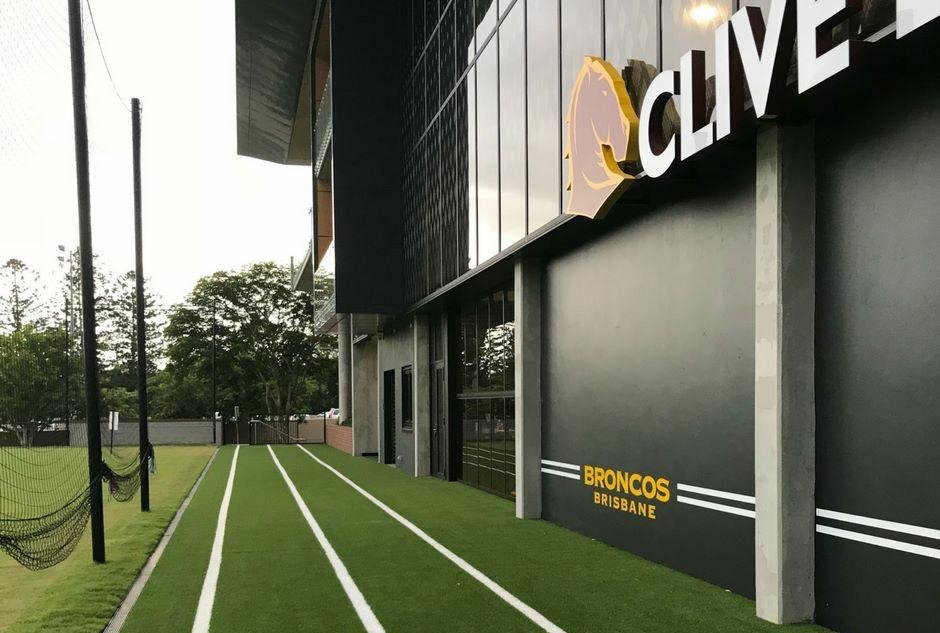 Artificial grass. It's been in our genes for more than 35 years!
Edel Grass is a worldwide operating, innovative and leading company, creating artificial grass solutions for sports and landscaping purposes beyond borders. Thanks to their most qualified and experienced people, a rich history, and extensive knowledge they've earned their place in thinking, supplying, and building artificial grass projects all over the world.
Whether if it is in football, hockey, tennis, padel or rugby; top performers to recreational athletes flourish on Edel Grass systems. They are a FIFA, FIH and World Rugby preferred turf producer and supply over 150 tested and certified systems. Full size Edel Grass fields are found in over 100 countries worldwide and used by many clubs, amongst which are the most appealing 1st league clubs.
All Projects at Champion Sports grass are managed and performed by our inhouse teams which includes a Construction Manager, Project Engineer, Project Supervisors and a Foreman. Our Managing Director Sam Samarakoon's main goal is to construct high quality and safe sporting fields to our clients with innovative and sustainable design solutions.