Got lots of little feet running around all day? Our artificial grass for schools and childcare centres provides a durable and safe surface for children of all ages.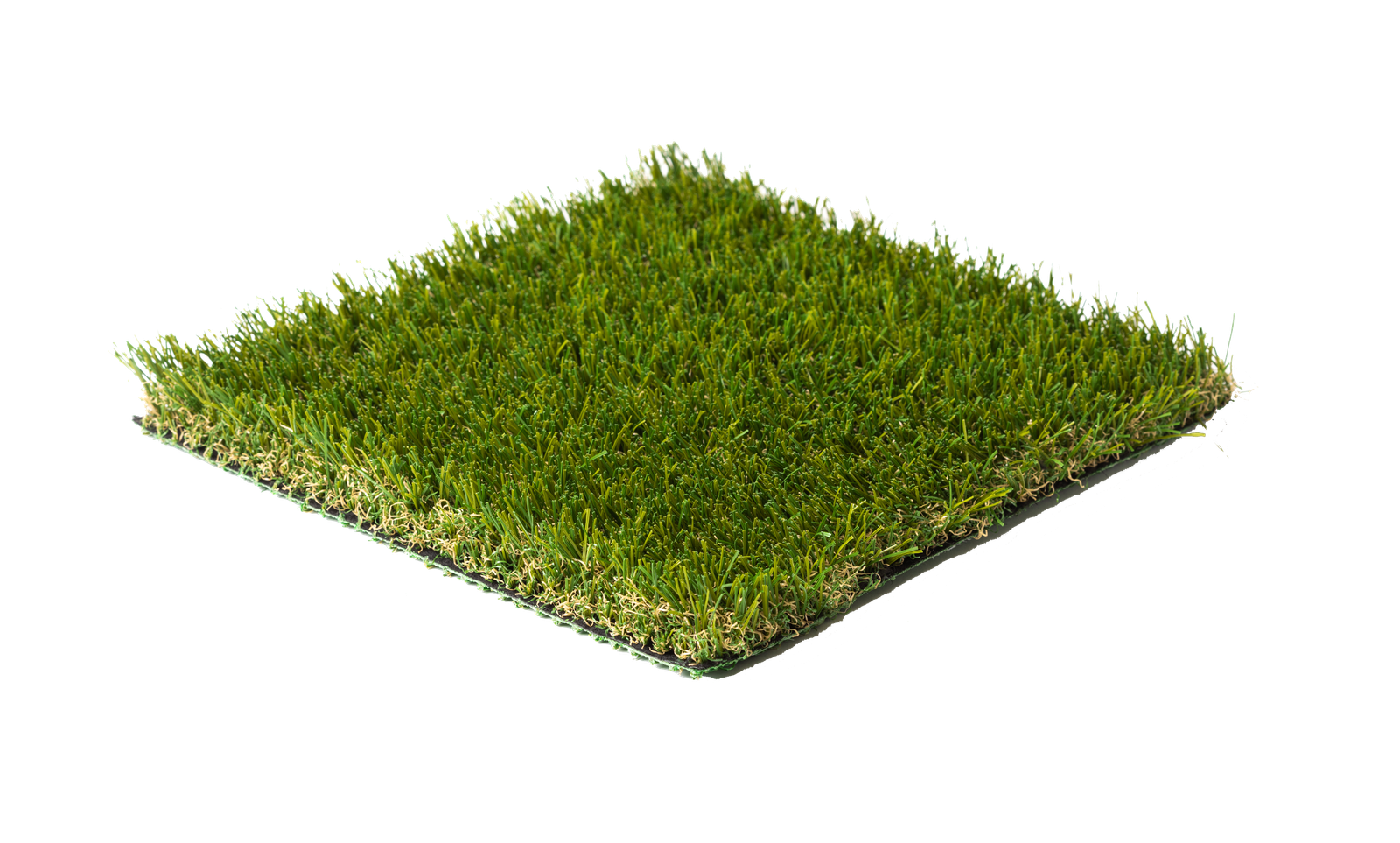 Provide the perfect play area
A grass lawn is a perfect surface for children — safe and gentle, with lots of room to run and play. The only problem is the level of maintenance involved.
Natural grass has to be watered and mowed and is easily damaged by high amounts of foot traffic. Not to mention that with all the children you have constantly moving around in your play areas, it can be hard to keep your grass in top shape.
If you're tired of running ragged, repairing your lawn areas, and ensuring they are always in a child-safe condition, your struggle is over. Champion Grass provides high-quality synthetic grass solutions for schools and childcare centres that meet even the strictest safety regulations.
Easy installation and maintenance
When it comes to running a childcare service, you have more important concerns than how your grass looks. With synthetic grass, you can keep your areas in peak condition and focus on what really matters — the children under your care.
We install your fake grass over a highly-cushioned shock absorption base to comply with Australian Critical Fall Height Standards and provide safe surfaces for children to play and explore. The installation of artificial turf is quick and easy when done by experts, so you can get back to business fast.
Champion Grass guarantees quality, durability and longevity — our artificial lawn looks and feels like the real thing and will last year round with much less maintenance. We perform the installation for both indoor and outdoor areas and can accommodate any specifications you have.
We use only the best materials to construct your artificial grass lawn. Our range of turf products are manufactured by Edel Grass, a leader in the industry whose products are used and trusted around the world. Tough enough to withstand the Aussie sun, you can be sure that your turf will deliver excellent long-term results.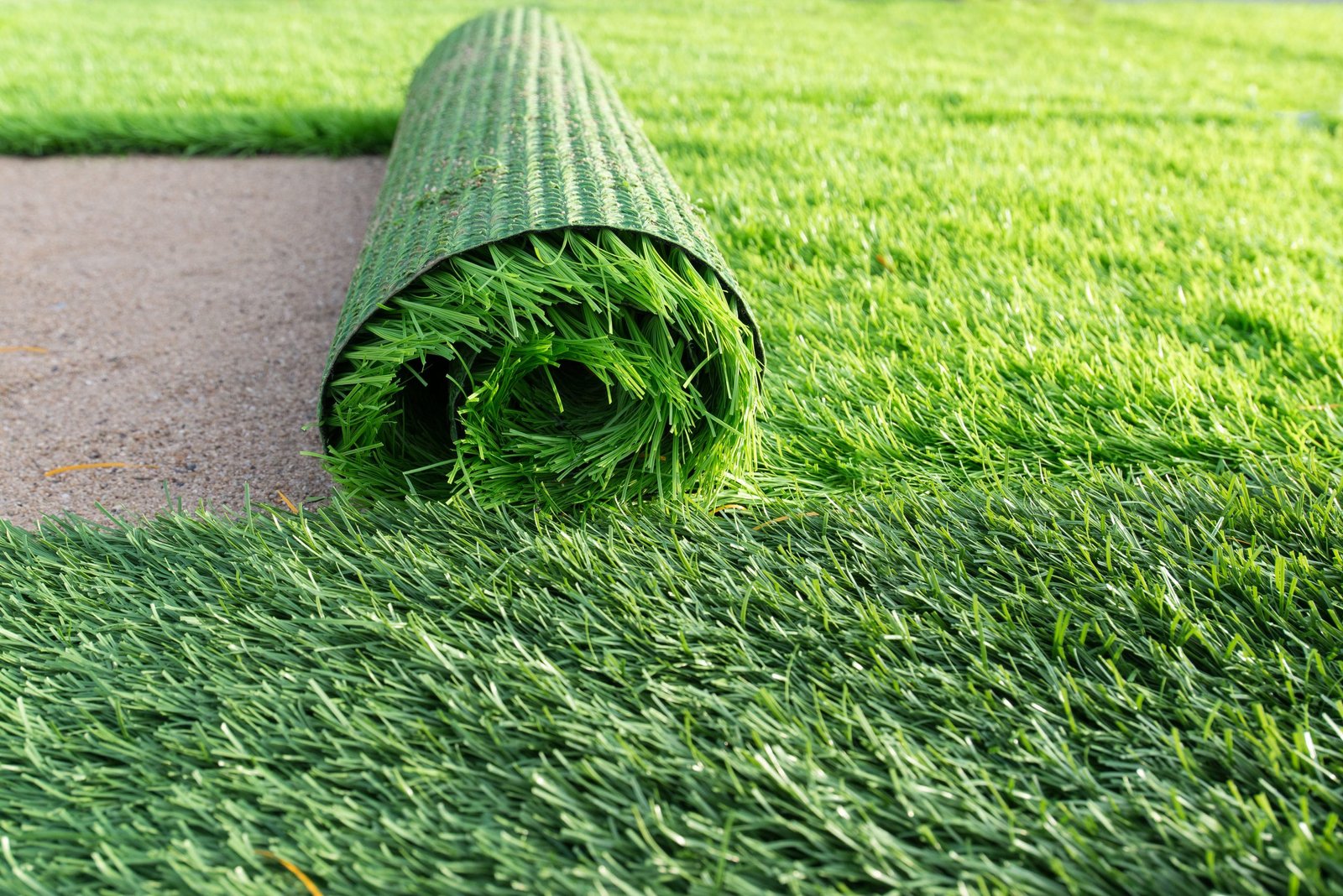 Contact us today to get a quote for your artificial grass!
Great for all sorts of play and sports
Early childhood is a crucial time for developing healthy life habits. Getting daily physical activity helps to not only strengthen children's bodies and improve motor skills but also establishes a positive mindset towards exercise and sports that they will carry for years to come.
It is important for schools and childcare providers to encourage children to participate in play and sports year round, as well as provide opportunities for engagement. Our high-quality artificial grass surfaces are made for movement, meaning they can handle any activity you throw at them.
Our Artificial Grass Services
Champion Grass provides artificial turf for schools, childcare centres, and wherever high-quality (and child-friendly) grass surfaces are needed.
We help a range of child care providers with their turf needs, including:
Child care centers
Hospital child care play areas
Schools and kindergarten/pre-primary play areas
Shopping center play areas
Commercial indoor play centers
And more!
We can build a new synthetic grass lawn from scratch, or we can resurface or refurbish existing surfaces.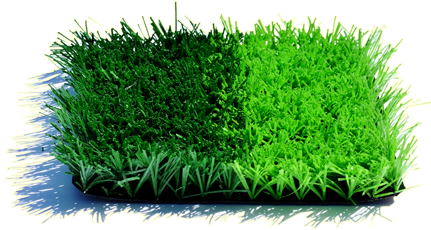 Contact us today!
Need to build or revamp a child-safe surface? Contact us today to find out more about our range of synthetic grass products.