Want to play like Ponting? Our synthetic cricket pitch surface is perfect for a casual game in the backyard, practicing your run ups or pro-level matches.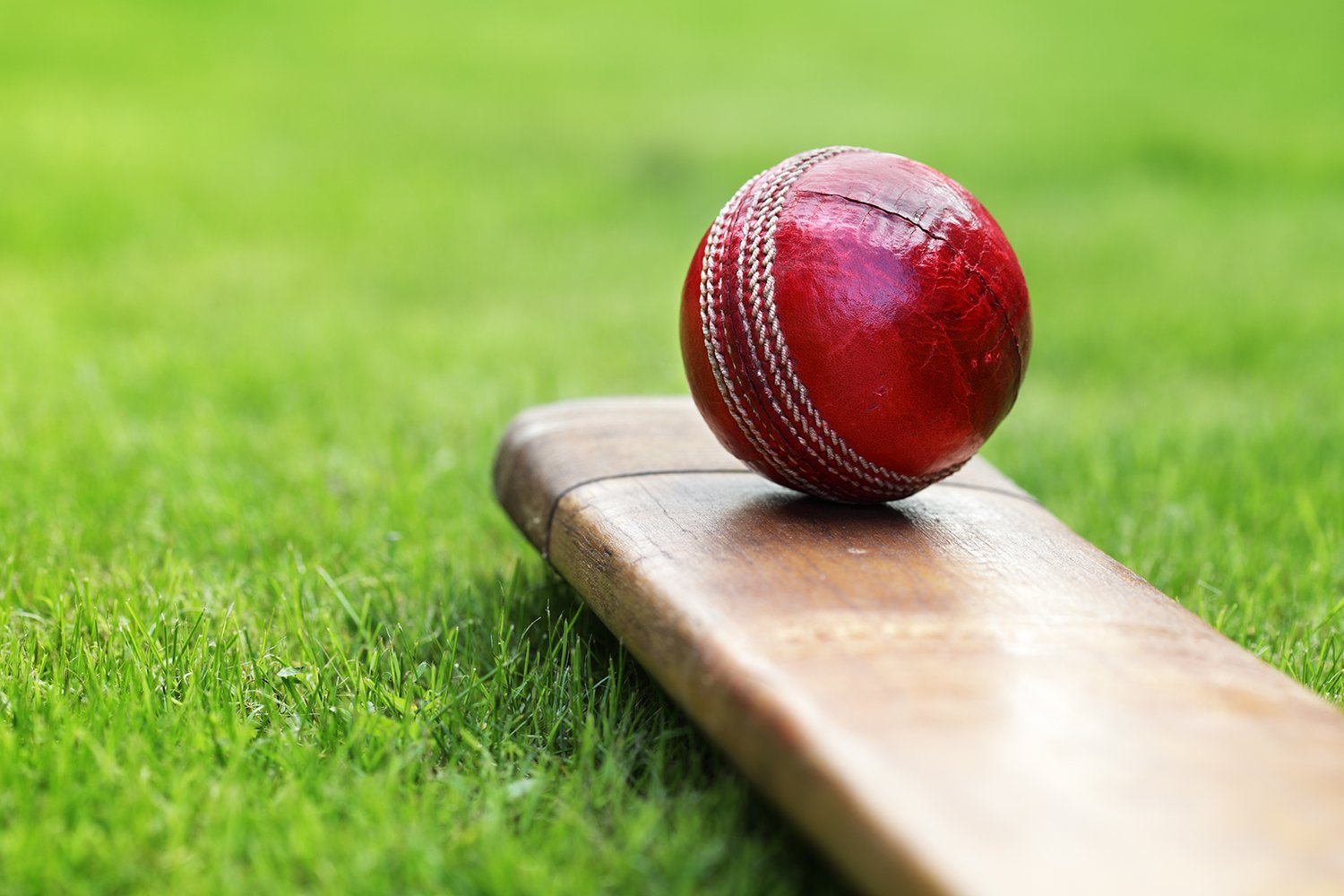 First class synthetic grass solutions
At Champion Grass, we only offer the best synthetic grass products that the sporting sector has to offer. When it comes to your synthetic cricket wickets, we're the ones to call.
Not only do we ensure that your synthetic cricket wickets are optimised in terms of speed and bounce, but we go the extra mile and guarantee that it will last for years to come. We pride ourselves on excellent work and results and will be content with nothing less.
We source all of our synthetic turf products from our world-class exclusive partner, Edel Grass, who has supplied synthetic pitches across the globe with high-quality surfaces. The perfect pile height, texture, and ball bounce mean that you never have to worry about performance.
All of our cricket synthetic pitch is manufactured in accordance with Cricket Australia guidelines.
For all levels of the game
Our synthetic cricket pitch surfaces come in a range that will suit the needs of all players. From those that are just starting out to cricket pros, our grass is extremely durable for consistent high performance.
Not only do we use the best products, but we also have system experts that ensure the pitch is designed and constructed to meet your needs. Our in-house team oversees that your concrete base is correctly installed before we put in wickets, cricket net construction, and whatever else you need to keep your game going.
Whether you need a cricket synthetic pitch for practice sessions, or matches or just to have some fun playing, we can construct a system that is suited to your requirements.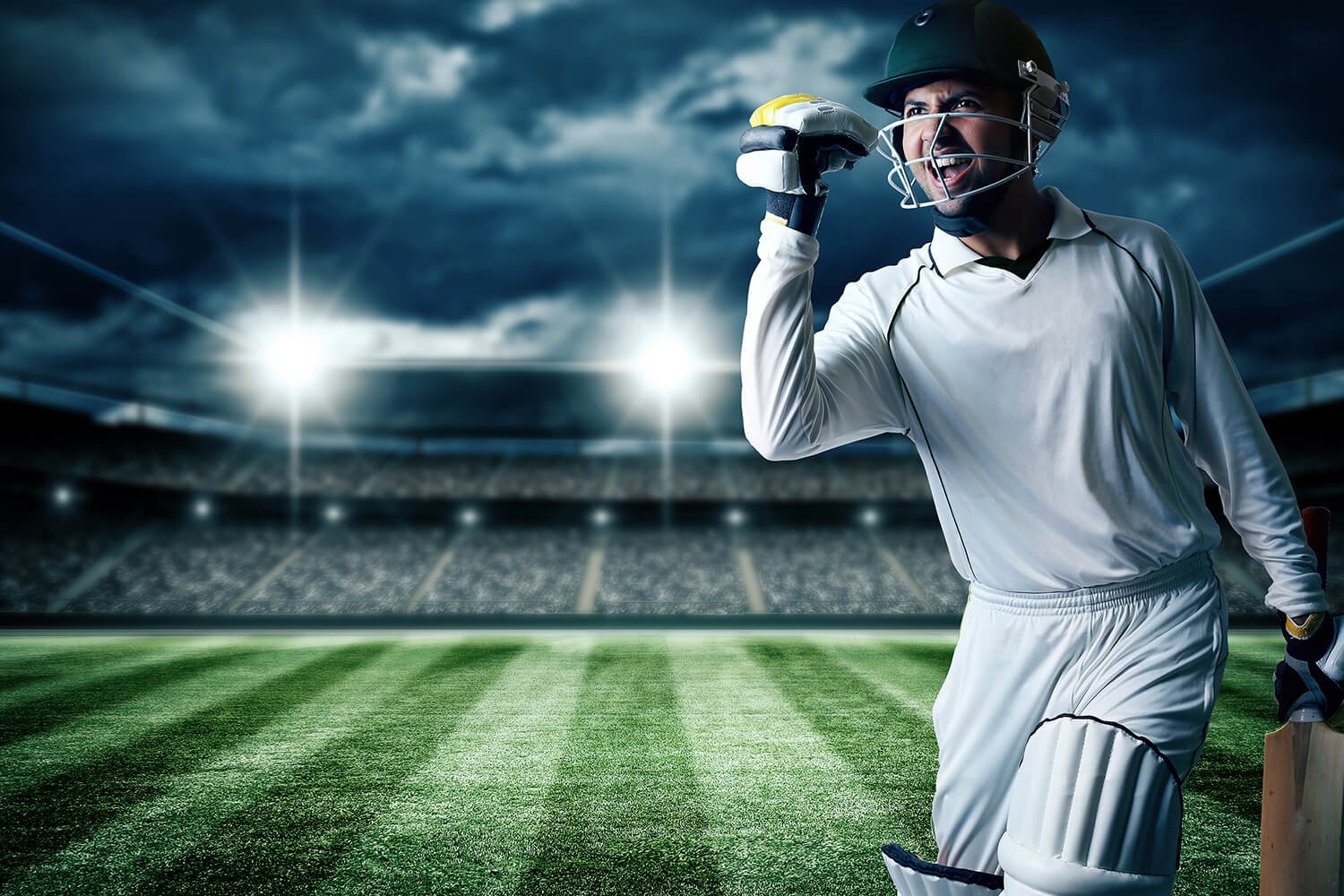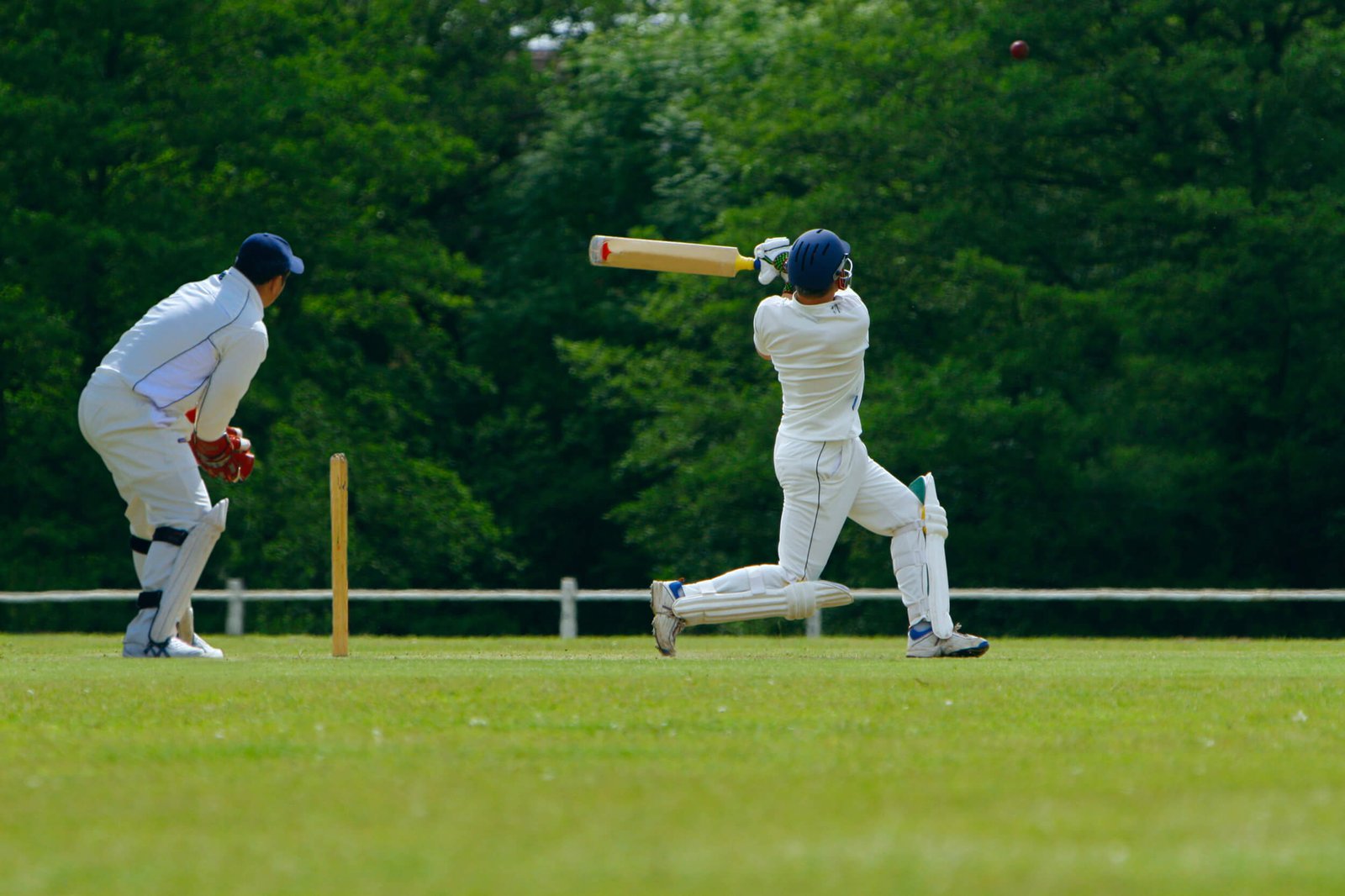 Why choose synthetic turf wickets?
In recent years, synthetic cricket pitches have become the preferred playing surface for low to mid-grade cricket competitions. This is because it is difficult to cultivate high quality natural cricket wickets that allow for the correct speed, bounce and overall performance of players.
If you don't want to waste time and energy trying to create a professional-quality cricket pitch, then a synthetic surface is the perfect solution. Not only do they look (and feel) just as good, but they are able to accommodate a lot more use and will last longer than natural grass.
We supply superior synthetic cricket surfaces for training facilities, schools, councils — wherever a quality wicket is needed. Contact us today to find out what we can do for your cricket net construction project.
Choose the best synthetic cricket pitch with Champion Grass
Whether you need a wicket replaced or you want a brand new synthetic cricket pitch built, Champion Grass have you covered.
We specialise in all sorts of sports surfaces: tennis, soccer, cricket, basketball, netball, running tracks, multisport surfaces and sports surfaces for schools. With both high-quality products and service, we aim to provide the best experience for your game. We also offer maintenance and resurfacing so that you can be certain that your players can always perform at their peak.
We service all across Australia, providing the best synthetic grass cricket pitches available.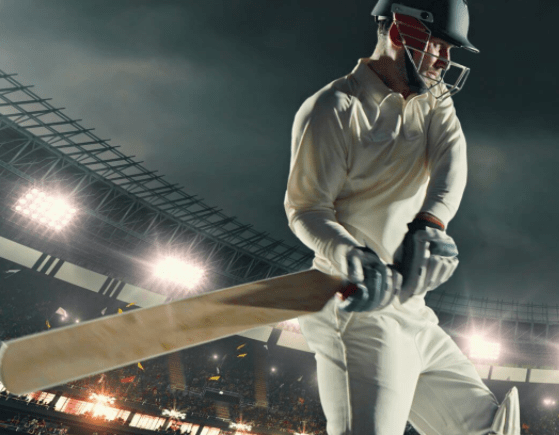 Contact us today!
Contact us today to find out more about our synthetic grass cricket pitches! Call us at 1300 946 808 or leave us a message to get started on your cricket net construction or renovation.