Ready to take your game to the next level? Our synthetic grass is made for basketball courts and is perfect for backyard or any public facilities with lots of foot traffic: schools, universities, council basketball courts and more.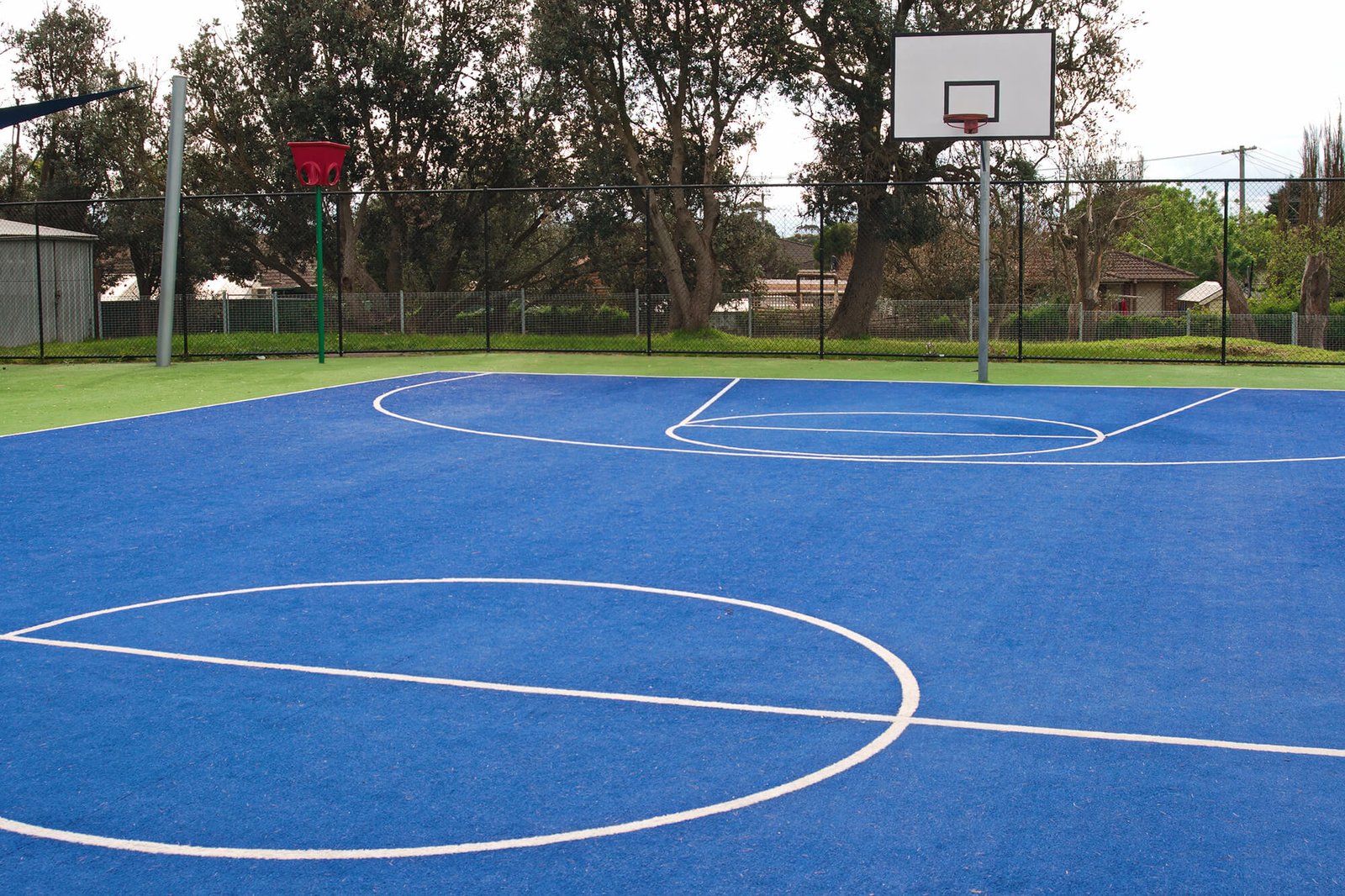 Get the best out of your game
Basketball has surged in popularity, becoming one of the most played sports in schools and social groups in Australia. It's no wonder why so many Aussies are spending so much time using council or school facilities and even investing in building a court for their home.
Whether you want a backyard court for family and friends to play on, a training facility for the next generation of greats or an area for social sports, synthetic grass basketball courts are guaranteed to perform. Safer, more durable and built for the best play experience possible — what more could you ask for?
Champion Grass specializes in the design, construction, and maintenance of synthetic turf basketball courts and other multi-sport surfaces. We help a variety of clients — both residential and commercial — find the perfect sport surface for their needs.
We are an exclusive supplier of Edel Grass, a world-class manufacturer of artificial grass solutions.
Why go for artificial grass on your basketball court?
Synthetic turf basketball court surfaces have received a lot of hype in recent years. Natural grass cannot withstand constant use and is more easily damaged from play. That's why many councils and clubs across Australia are making the switch to synthetic.
Our artificial grass basketball court surface is designed with professional players in mind, with a non-slip design and excellent shock absorption. The turf is durable, weather-resistant and soft on players without sacrificing the bounce and performance sports turf is known for.
Request a quote today! Call 1300 946 808 to speak to one of our synthetic turf basketball court experts!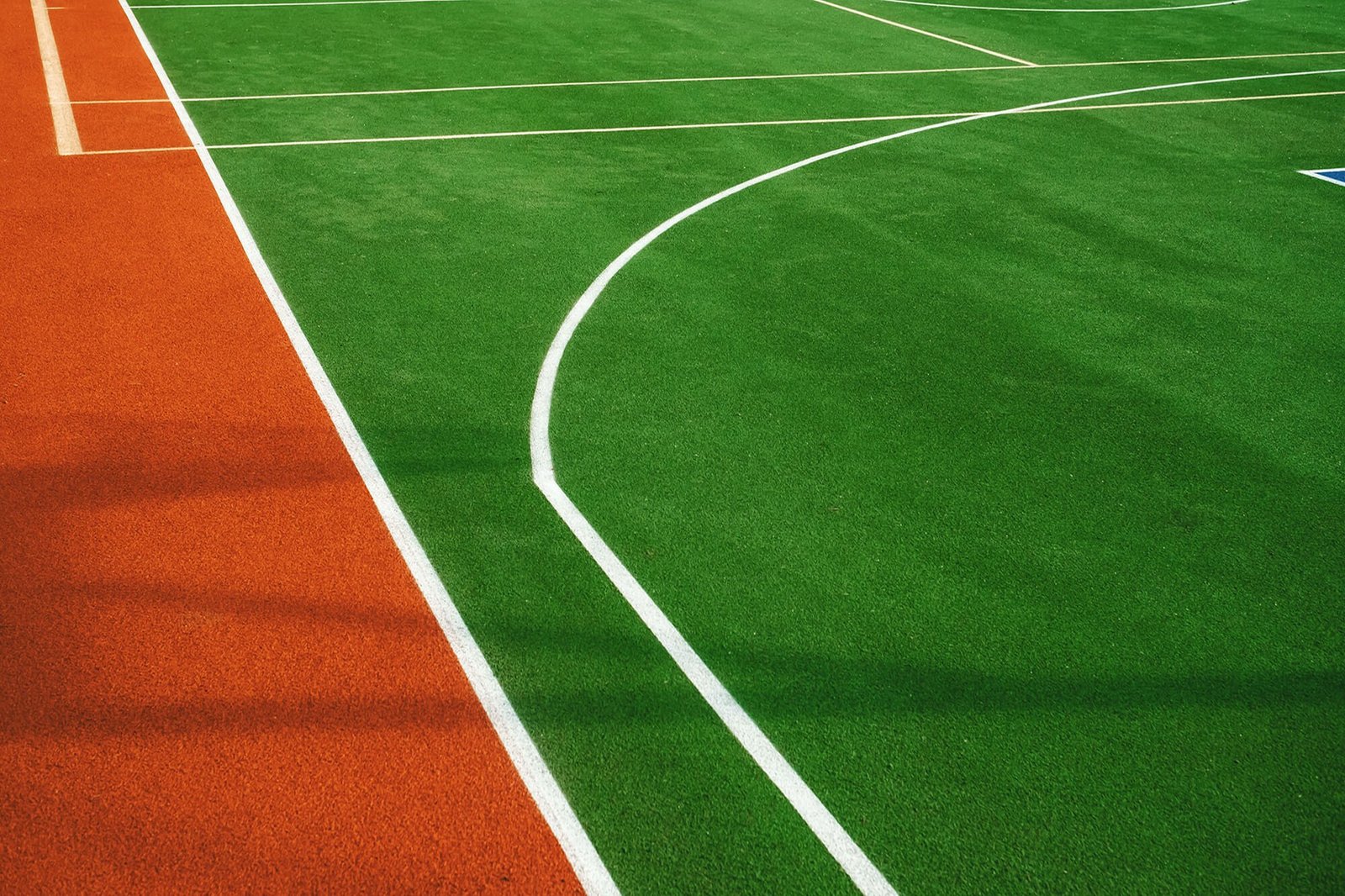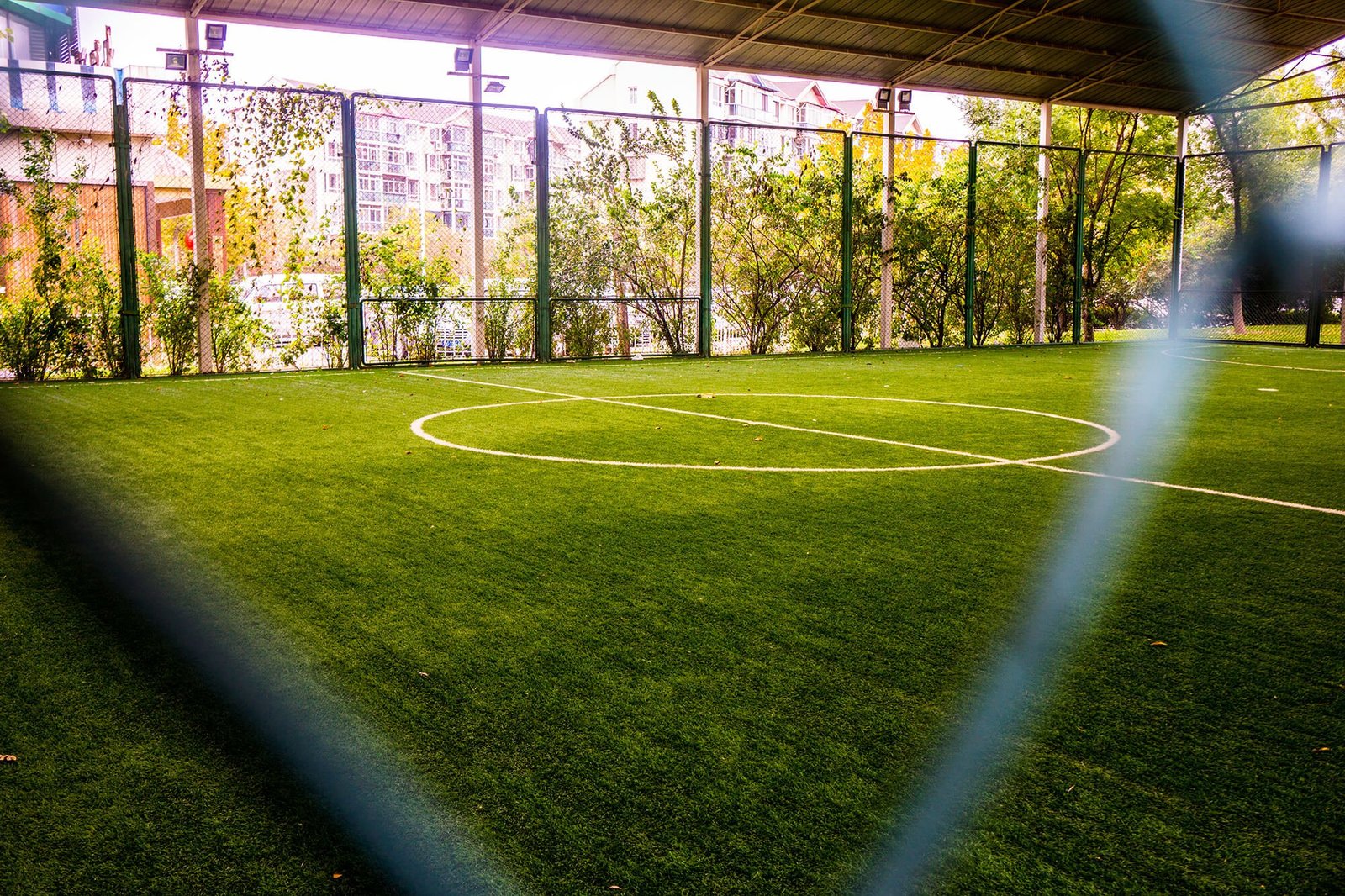 Quality turf installation
While we do have world-class artificial grass products, an artificial grass basketball court is only as good as its base.
Our Champion Grass crew have been installing multi-sport surfaces for both home and commercial use for over a decade and know exactly how to deliver results that will last. We have the capacity to build both a simple backyard basketball court for your home or courts for commercial clients: schools, councils, clubs, and more.
Our team consists of an experienced Construction Manager, Project Engineer, Project Supervisors and Foreman, who oversee each project and make sure that your basketball court is built to the highest possible standard.
Choose the best with Champion Grass
We specialise in the installation of all sorts of sport surfaces: tennis courts, soccer field, cricket pitch, basketball court, netball court, running track, golf putting greens, multi-sport surfaces and sports surfaces for schools. We also offer maintenance and resurfacing so that you can be certain that your players can always perform at their peak level.
We service all across Australia, providing the best synthetic turf basketball court surfaces available.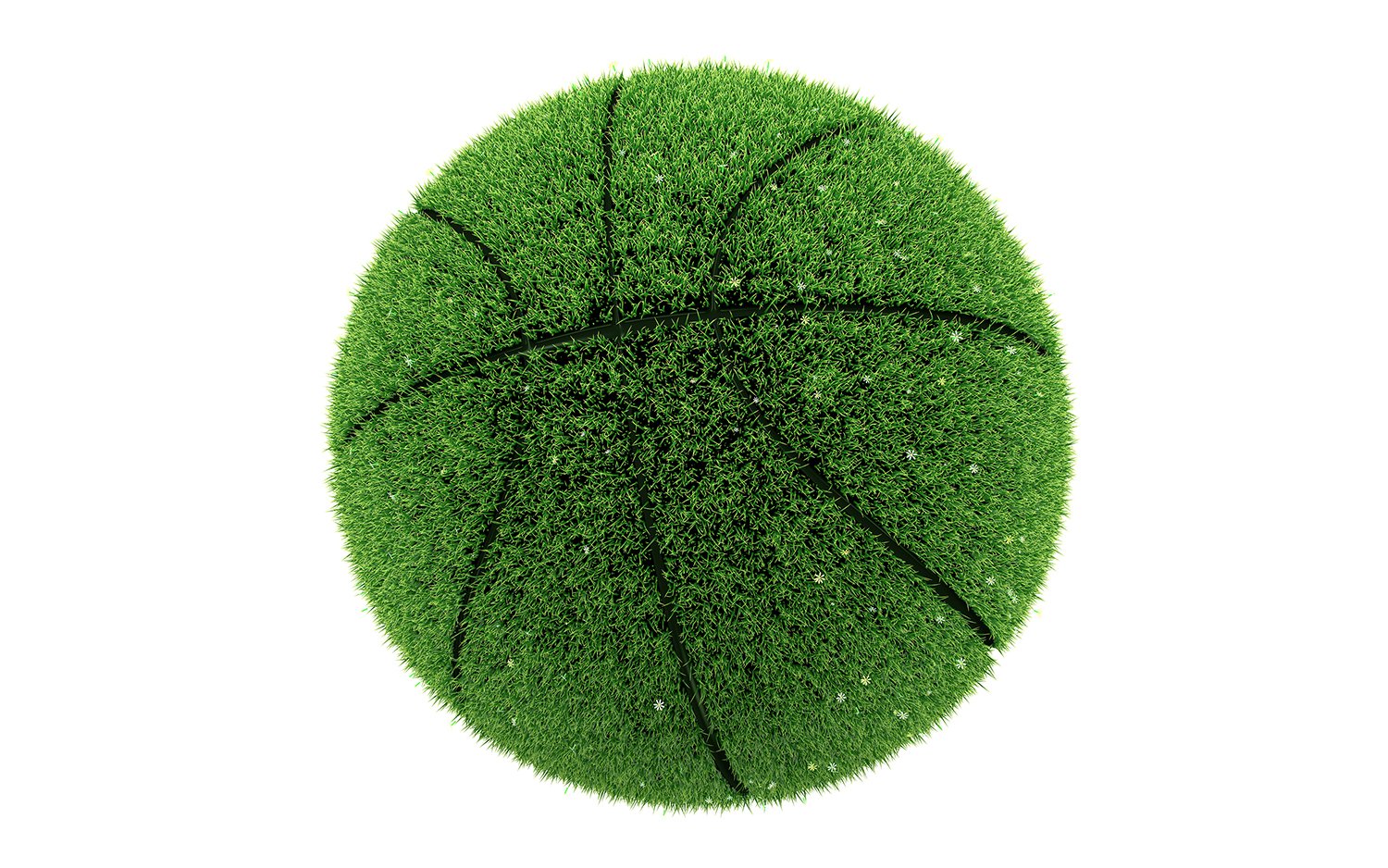 Ready to play? Contact us today!
Contact us now to find out more about our synthetic grass basketball court and how we can help you create the perfect court for your needs.
To get in touch with us, contact 1300 946 808 or leave us a message to get started on your synthetic turf basketball installation
or refurbishment.